Provide an effortless user experience and elegant design to your clients
Best UI UX Design Company in India
We deliver the best when it comes to user experience and design
In today's time, everyone uses mobile, laptops, tablets, smartwatches, and other smart products and requires the best experience while using. This is where the UI UX segment of designing comes into play. But what are UI and UX in the designing segment? To answer that, UI stands for  User Interface i.e. graphical elements of any software or application through which the user interacts with the system.
The layout, transitions, animations, clickable buttons, fonts, images, dropdowns, search boxes, etc which are visible to the user in an application comes under UI. UX, on the other hand, stands for User Experience i.e. the experience which the user gets when he uses the application whether it is smooth working or lagging, are the buttons and other elements are easily accessible or are difficult to access, and other factors which affect the user experience.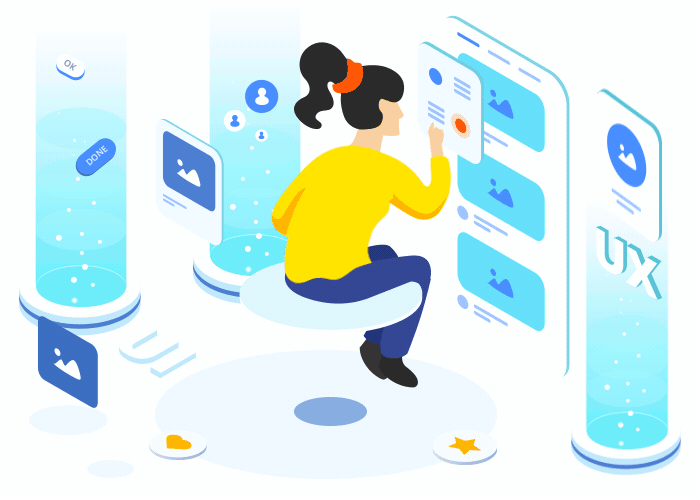 Services we offer as one of the best UI UX Design Company In India
Being in a top UI UX companies in India, our team crafts future proof digital experiences that help scale your product and service.
Now that we know what UI UX stands for, let's see the services which we provide at SimpleeLabs in the segment.

We provide web designing services to make your website engaging and interactive to provide maximum user engagement and brand recognition.

Mobile App Designing Services
Mobile apps are one of the important aspects of your online presence. We provide mobile app designing services under which our UI UX designers design mobile apps in such a way so as to provide the best user experience.

Logos are a symbol of any brand or business. Our team of designers creates logos that are exquisite and relatable to the brands with the use of the latest tools and frameworks.

Website Development Services
Once the web design is created you don't have to look anywhere else to look for development. We will be getting it done for you. We have a team of experienced web developers who excel when it comes to web development. We create what we get in design with no diversion on it.

Ecommerce Website Designing
Not just a custom or one-page website, we provide e-commerce website designing services as well. Our team of UI UX designers creates designs that enhance the online shopping experience of users when they use our client's e-commerce site with a seamless interface and simple yet effective designs.

PLEASE CONTACT US FOR FREE CONSULTATION
Behind the screen stories of design workflow for best UI UX Design Company in India
Ever wonder what processes it takes to make the design which is visible in front of you? Let's dig into a few aspects of it and see what happens behind the scenes of the designing workflow.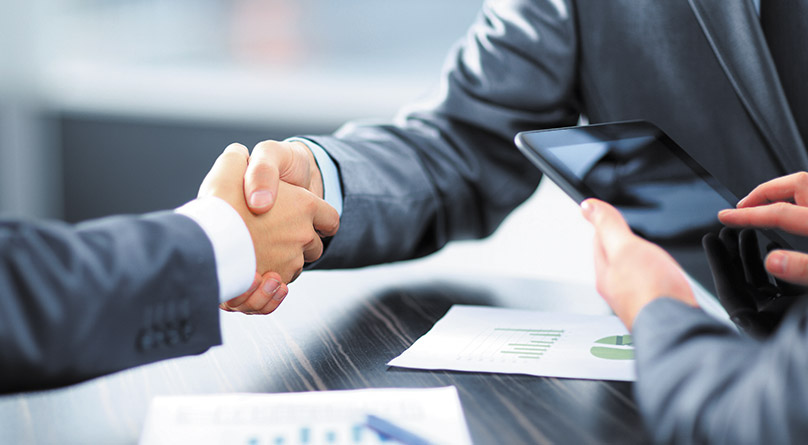 It starts with getting the requirement from the client one fine morning. We interact with our client in order to understand what kind of business he has and what he requires in his website or application.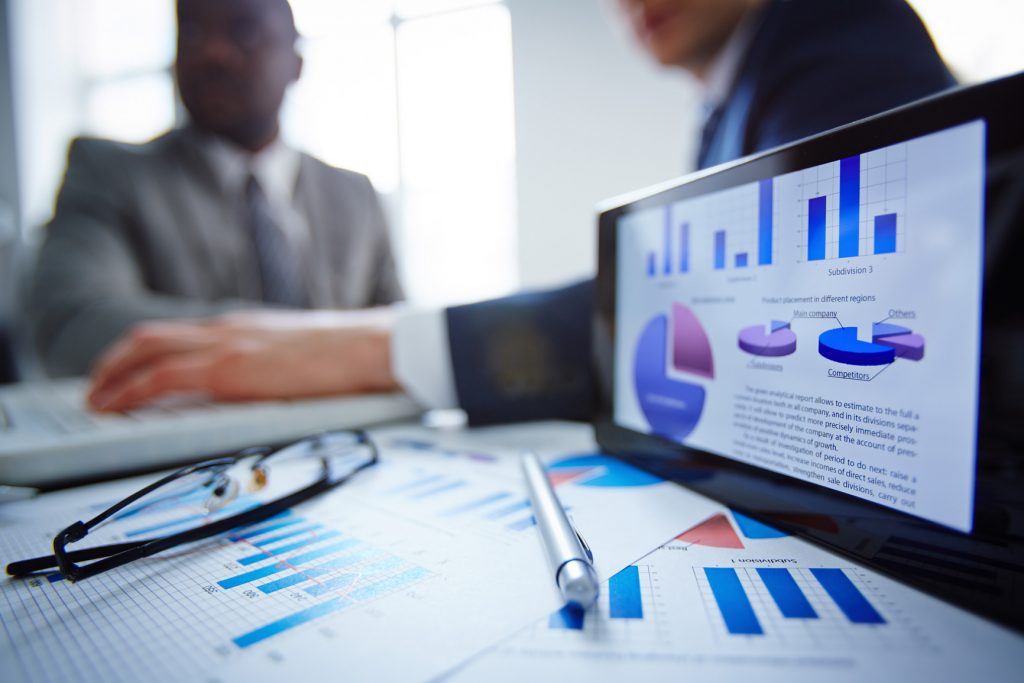 Once h requirement is given its time to do some research on the business to get an idea as to what is the target market, what kind of audience the business is targeting etc to get an insight of the condition which can be taken into consideration.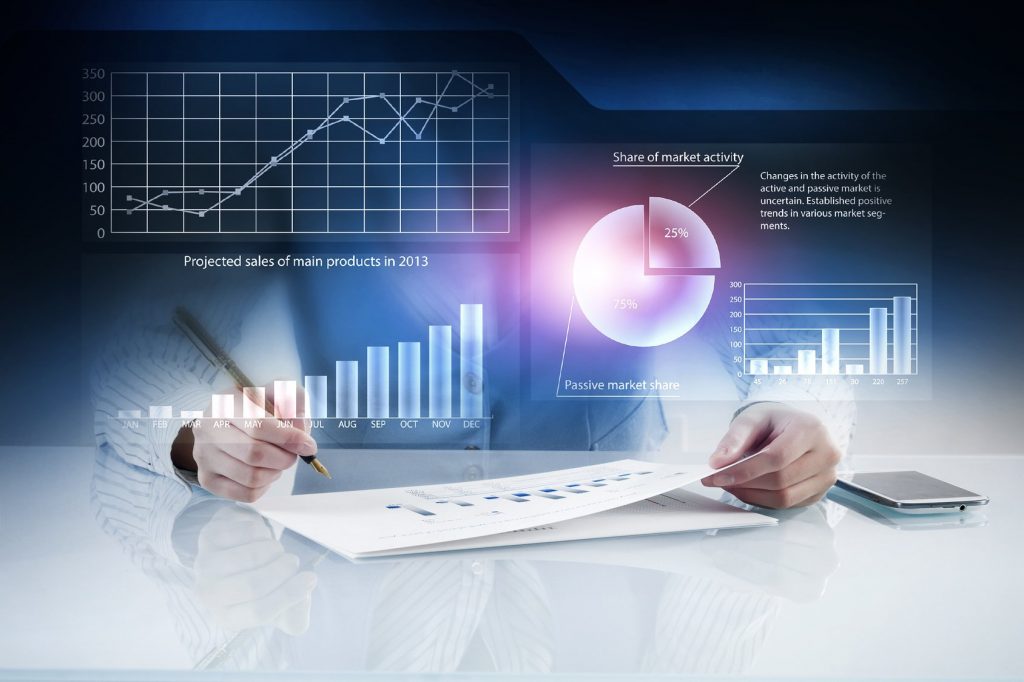 Once all the research and analysis are done this time to be creative. As an initial step, our team of best-in-market UX UI Designers designs a prototype or a rough layout that would contain all the elements which are required.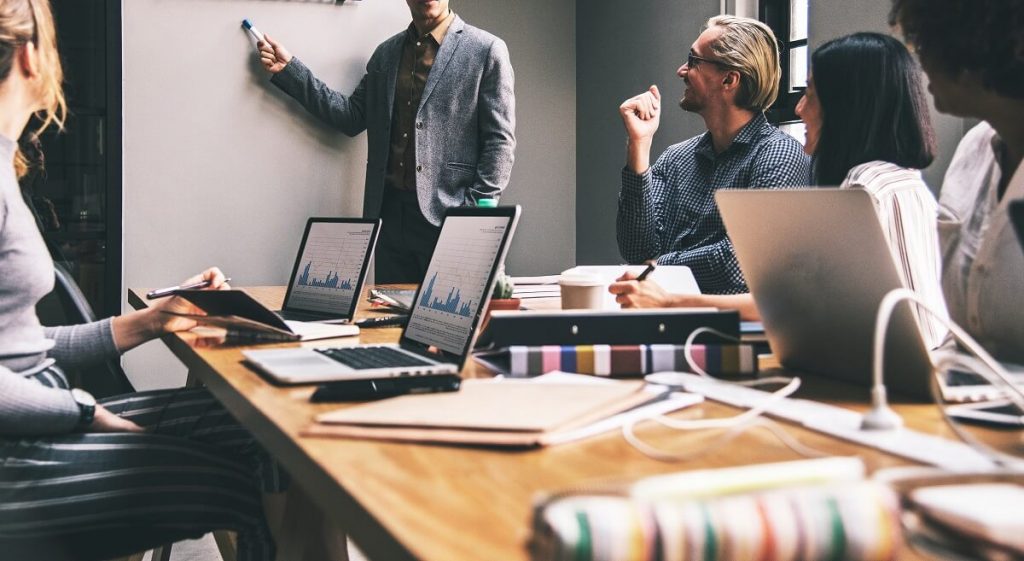 Once the prototype is ready it's time for the final designing phase. In this phase, all the elements are brought together and aligned or assembled in a way to fulfill the user criteria. Once the design is ready and tested it is ready for production and to be seen in the real world.
Why Choose SimpleeLabs as your UI UX agency
Being considered one of the best UI UX companies in India we believe to deliver what's best. We provide designs that are easy to use to provide a seamless user experience yet look elegant and engaging and use the latest technologies and frameworks at the same time.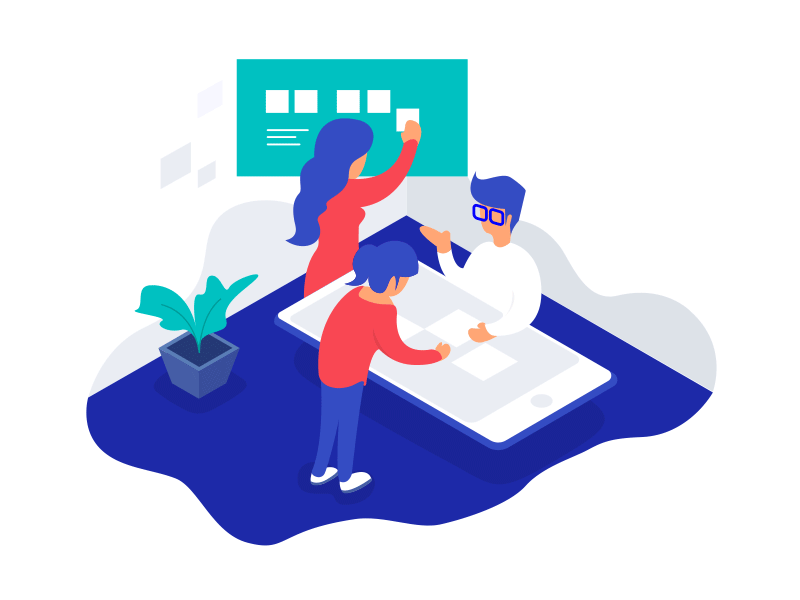 SimpleeLabs is a technology company with a mission to provide advanced digital experiences to customers and transform business outcomes.