Have a business but no suitable logo and images?
Top graphic design company in India
We provide all types of Graphic and logo-related services to make your business stand out from the rest
Boost your business to different media platforms with the top graphic design company in India and convey your business ideas to people. A logo is a symbol that is used to identify a business as well as its products, services, employees, and brands. It's a symbol that denotes the identity of the brand or business and Logo designing refers to the art of designing these distinguished symbols as per the business. Graphic designing on the other hand is the art of creating an image or advertisement combining text, colors, videos, pictures, etc. which communicates through visual aspects. It is through which you can convey an idea with the help of designs and visuals.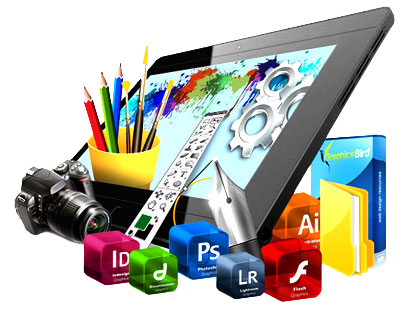 Our Logo and Graphic Design Services
Logo and Graphic designing is an art varying from business to business and requirements. We are considered as the best logo design company in India and on that note let's see the logo and graphic design services which we provide  

Creativity is the core aspect of designing logos which becomes the face of the brand. There is a very thin line between being creative and confused. You cross the line and it's a mess. Under our logo design service, Our creative logo designers understand the difference and create logos that have meaning to them and are understandable to avoid the common question – "Why This Logo For This Brand".

Website Graphic and Designs
If you own a business or are a brand then owning a website is a must as it opens the door to online presence and expansion in front of you. But what if your website is all buzz and no show it can lead down the customers who visit your website because it should be visually appealing enough for users to look and see. We provide website and graphic design services in India where we make images and color schemes that are appealing to watch and best for your website.

Social Media Images and Videos
Social media is the biggest influence platform in today's time. Our expert social media handlers and graphic designers work together to come out with images and videos which are social media ready and made keeping in mind the targeted audience to attract and engage.

Whether it is digital media, print media or magazine cover, brochures, pamphlets, visiting cards, etc. we can provide you with all the advertisement design-related solutions. Our Ads design will make you stand out from the rest of your competitors in the market.
Some of our Latest Graphic Design
Why SimpleeLabs is the top graphic design company in India?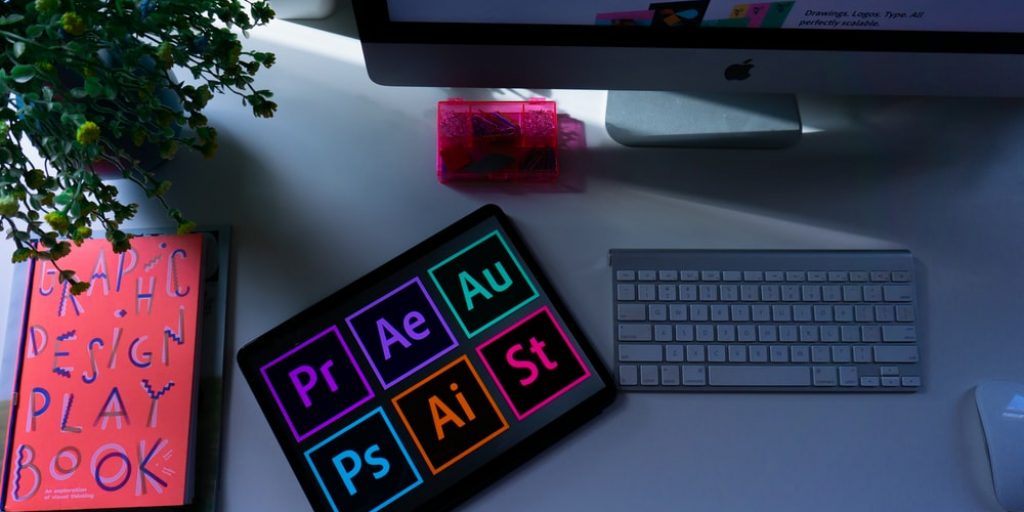 With our team of best-in-market graphic and logo designers, we are considered the best Graphic design company in India. We take care of minute details while understanding the requirement to deliver the best for your company. Our Graphic designers use the latest technologies to create your logo or other graphic requirements. Also, we are not afraid of revisions, You don't like it we will revise it for you.
We have a team of professional trained and creative designers.
Cost effective graphic designs for both visual and marketing purposes.
By understanding your business requirements we prepare graphic designs for different medias based on that.
We are a best social media marketing company in India that offers great designs to advertise your business in social media platforms.
We offer social media marketing services for small businesses also.
SimpleeLabs is a technology company with a mission to provide advanced digital experiences to customers and transform business outcomes.