Having a Business But Unable To Handle Accounting Processes? We Are At The Rescue
Accounting services for startups
Join us and get solutions to your accounting problems
Accounting is one of the most important parts of a business as it deals with keeping track of the income and expenses incurred in the business. We are considered as one of the best companies when it comes to providing accounting services for startups as well as established firms.Do you have a startup but struggling with the accounting process? Do you require someone who can manage the accounting process for you?  Well if you are a startup and looking for accounting services then your search stops right at us.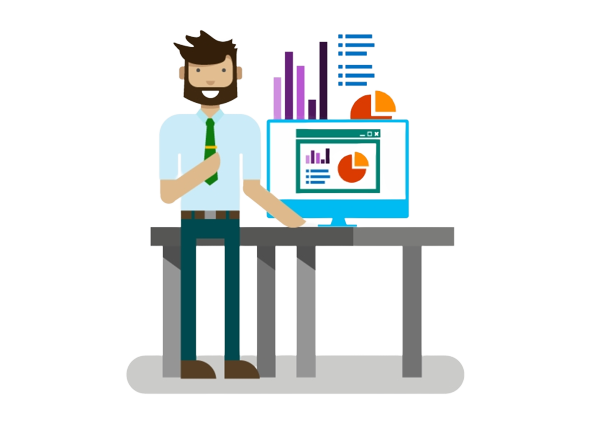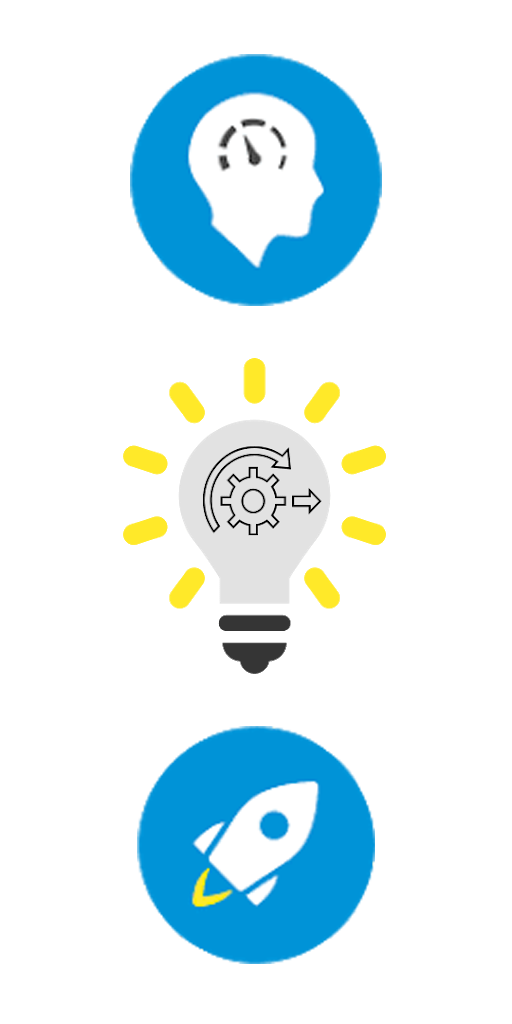 Our Accounting Services for Startups
We believe in providing the most and the best when it comes to providing any services. On that note let's see some of the accounting services which we provided.
Taxation services – We are a team of highly skilled and experienced accountants who indulge in doing an in-depth study of your organizational expense and income to provide the best solution related to corporate taxes, HST Taxes, Payroll Taxes tax planning, etc.
Accounting Services – As we are considered a leading accounting service provider for startups, we have a team of highly skilled accountants who can make the accounting processes like bookkeeping, auditing, and all much easier for you and without any hassle. We will help you with a timely auditing process to ensure that the accounting part of your startup is fully balanced.
Advisory Services – We excel in providing advisory services for how to maintain an accounting section in your startup business. Our team of consultants will help you with processes like business consulting, budgeting and forecasting, SR & ED Claims Etc.
Bookkeeping Services – Our team of expert accountants will help you with keeping your accounting books clean and organized in the best way possible. Our accountants make sure that finances are always in order and follow the accounting rules and regulations.
Why choose SimpleeLabs for Accounting Services for Startups
If you are struggling to get your accounts in order then you can consider SimpleeLabs as your partner for the solution. Let's have a look at why you should choose SimpleeLabs.
Team Of Experienced Professionals – We have a team of professionals who are experienced in the field of finance and accounting. Our team members have significant experience in working with start-ups from different domains so they understand the challenges that can be faced and work accordingly.
Affordable Services – We provide accounting services that are affordable and customizable to suit the costumes requirement and needs.
Latest Technology and Tools – We work with the latest technologies and tools so that the solution which we provide is acceptable on all platforms. We use accounting software which is the best and latest in the market to provide the best solution for your business.
Structured Work Flow – We follow a step-by-step structured workflow process to avoid any confusion during the working process to achieve maximum output and customer satisfaction.
Data Security – As a leading provider of accounting services for startups we take the security parameter for your accounting data very seriously and can assure you that the data which you provide us is safe with us at all given points of time.
SimpleeLabs is a technology company with a mission to provide advanced digital experiences to customers and transform business outcomes.