Require Manpower For Your Work? We Can Provide You With The Same.
HR Outsourcing companies in India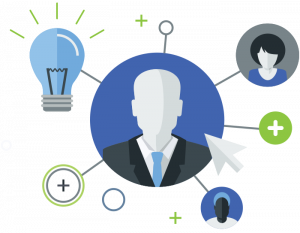 We are the one-stop solution to all your Human Resources needs
Manpower of any organization be it small or big is a very important asset for any business. We are one of the best hr outsourcing Companies in India who work closely with the management team & employees with industry-wide experience for virtual HR  services. Handling the manpower is one of the tasks which every organization faces and it's very important to have a Human Resource department that can tackle the manpower. Human Resource is the department of any organization that deals with not just the screening and recruitment but also deals with internal matters related to employees.
What is HR Outsourcing and Benefits
HR Outsourcing is the process of hiring professionals to help in managing certain HR-related works without involving the in-house HR Department employees. There are many hr professionals in India whom you can hire as outsourced HR for doing certain work. Let's see some of the benefits which one can get with HR Outsourcing.
Access to highly skilled and experienced professionals apart from the in-house HR team can lead to a flow of fresh and scaling ideas for more growth.
Reduces the pressure from the in-house HR department so that they can work on other things for the business growth.
Increase access to the external market through the Outsourcing partners network.
HR Outsourcing helps in improving operational performance.
Boost up the flexibility to meet up the business changing conditions with respect to the market and technology.
Gain administrative and technological Expertise from the outsourcing employees.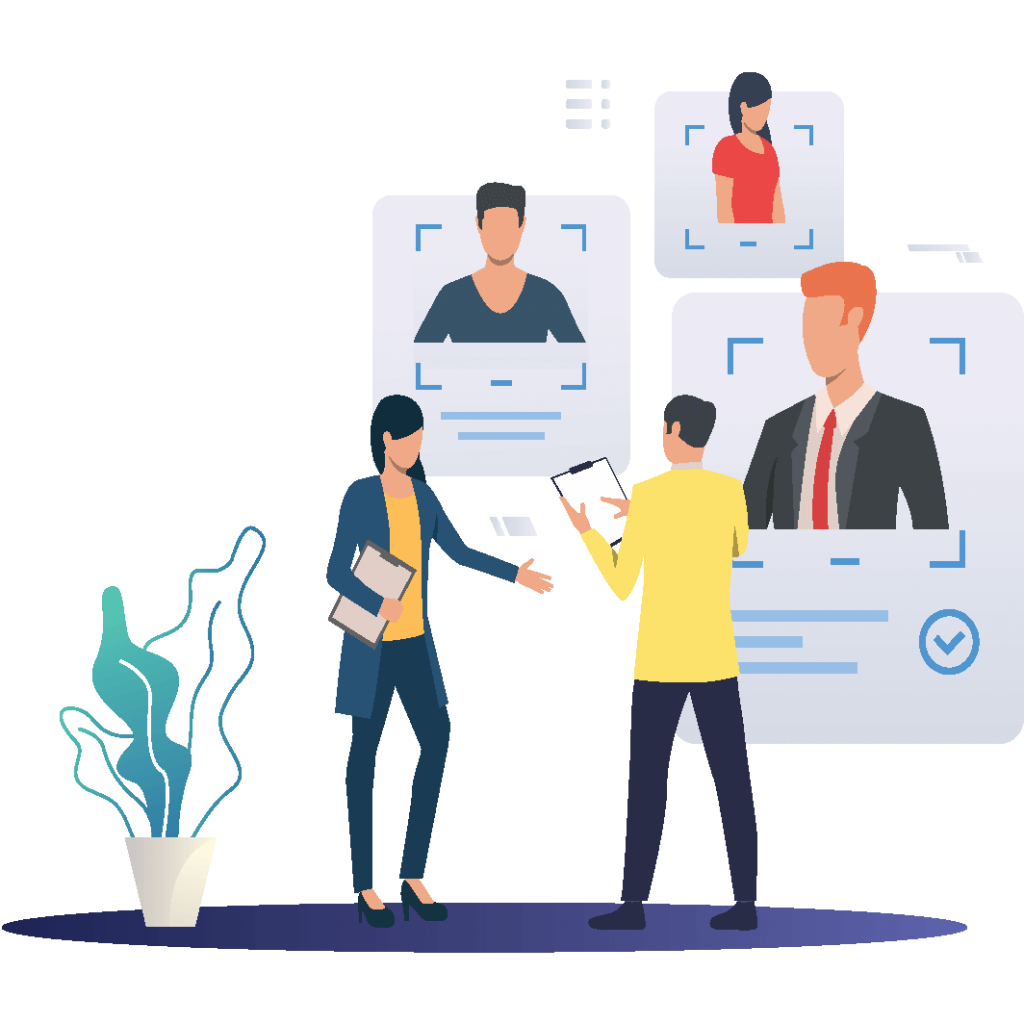 Let Us Help You Every Step On The Way
We Know How Much A Single Error Costs You!
Our Dedicated Outsourcing Support Services
We have a team of experienced HR who can provide services rendered by your business in the best possible way. Let's see the HR Outsourcing services which we provide.
Recruitment Service – We provide recruitment services as per the client's requirements. we provide candidates which are experienced and technologically sound.
Payroll Services – We provide outsourcing services for handling your payroll process in the best way possible.
Improving Productivity Services – We provide solutions to increase your business productivity by doing analysis and studies on trends and what will be good for the business.
HRIS Services – We provide Human Resource Information System Services to store and manage employee-related data as per requirement.
HR Auditing Services – We provide human resource outsourcing service for audit purposes to audit your company policies, processes, and practices to look for any loopholes and betterment of it.
How To Get Human Resource Outsourcing Services from SimpleeLabs?
Now that you know what human resource outsourcing is, its benefits, and the services that we offer, let's see how you can get our services for your organization.
It starts with sending us your detailed list of requirements so that we can select the best for you.

Select the candidates from the best we have chosen for you to interview.

Interview the candidate that best suits your work and get started.

Simple isn't it? You can get in touch with us regarding the process or in case of any issue.
Why Choose SimpleeLabs for HR services in India?
When it comes to outsourcing we are considered one of the leading HR outsourcing companies in India with candidates who are aware of the current trends and work as per the standards policies. We provide candidates who are not only advanced in their work but also technologically sound and highly skilled.
SimpleeLabs is a technology company with a mission to provide advanced digital experiences to customers and transform business outcomes.