Providing Advanced Digital Experiences
to Transform Business Outcomes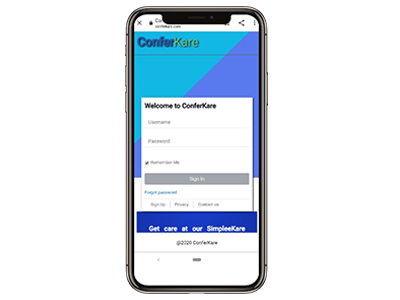 A consumer health app for all health related services . Anyone can search about doctors, bookappoint- ments,make payments and view their medical records in digital channels.They can also order many health services for tests,physiotherapy,counseling dressing complete health checkup.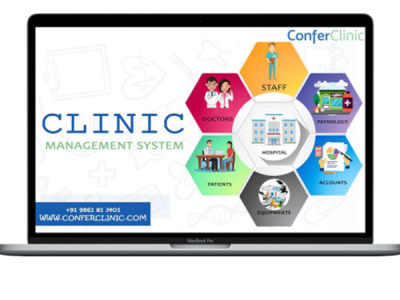 A cloud based SaaS health medical practice management which can be used at any size of Clinics,Nursing Homes,Hospitals,Rehabilitation centers,Diagnostics and pharmacies to manage end to end  operations.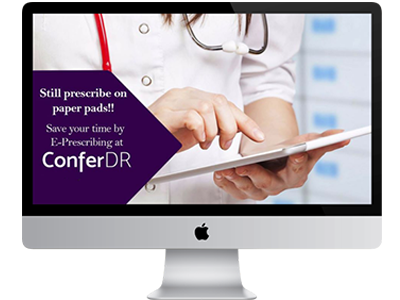 A cloud based SaaS health application for Doctors and health providers to manage their clinical practice,consult patients online,e-prescribe and manage their patient interactions anytime ,anywhere.
Copyright © 2020 SimpleeLabs All Right Reserved