Best Digital Marketing & Web Development Company in India
Boost Your Business with Next-Level Web Development and SEO Solutions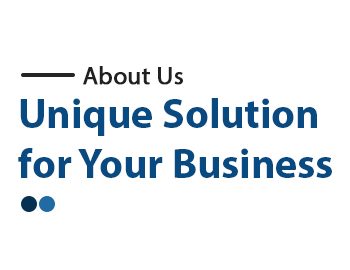 As a leading best digital marketing company in India, SimpleeLabs specializes in delivering top-notch services that help businesses thrive in the ever-changing workplace. Our team of dedicated experts works tirelessly to ensure that we remain one of the best website design and development companies in the region. We offer a complete range of innovative workforce solutions, including IT services, human resources, accounting, and digital marketing services, all under one roof.
As the best web development company in India, SimpleeLabs is dedicated to delivering top-quality, customer-centric services within a defined timeline. Our primary goal is to help our clients establish a robust online presence and connect with their target audience to generate more leads and boost revenue. Whether you need assistance with website design, development, or any other aspect of digital marketing, we are always available to help you achieve your business goals.
The perfect game-changer that your business needs. Engage Your Target Customers at the Right Time on the Right Platform
If you are searching for a trustworthy top SEO company in India to optimize your business needs and generate more sales by engaging with your audience, then you have come to the right place. Our agency offers exceptional web design services that can take your business to the next level, bridging the gap between your current position and the success you aspire to achieve. As a reputable software development company in India, we specialize in providing the best digital solutions for your business, allowing you to enhance your online presence and reach a global audience while gaining a competitive edge over other companies. Contact us today to learn more about how we can help you achieve your business goals.
SimpleeLabs is the best web design agency in India, offering unmatched expertise and a deep understanding of the digital landscape. Their team of skilled professionals combines creativity with technical prowess to deliver exceptional web design solutions. With a customer-centric approach, they create tailor-made websites that reflect the brand's identity and effectively communicate its message. SimpleeLabs leverages the latest design trends and technologies to ensure visually stunning, functional, and user-friendly websites. They also provide comprehensive web solutions, including development, e-commerce integration, SEO, and maintenance. Their success stories speak for themselves, making SimpleeLabs the go-to agency for businesses looking to elevate their online presence. Contact SimpleeLabs today for exceptional web design.
Discover the top-notch services of our leading digital agency in Bhubaneswar. With a skilled team of experts, we offer comprehensive digital solutions including web design, development, SEO, and more. Trust us to boost your online presence and drive your business towards success. Contact us today.
Offer high-quality service
Complete task within timeline
Work with the right strategy 
Deliver customer-oriented result
Experienced professional team
Helping Brands Embrace Digital with Confidence

Plan – We plan the strategy to target the right audience for the right business on the right platform.

Design – First impression is the last impression, therefore designing is the key to success.

Development – We develop the customer's vision and implement it to achieve the mission.

Delivery – Time is the key so we deliver all the projects to our clients on time.

Support – Every service is incomplete without customer support and therefore we offer 24×7 support for customers.
What our clients are saying
WE'D LOVE TO HEAR FROM YOU
We Are Always Ready To Help You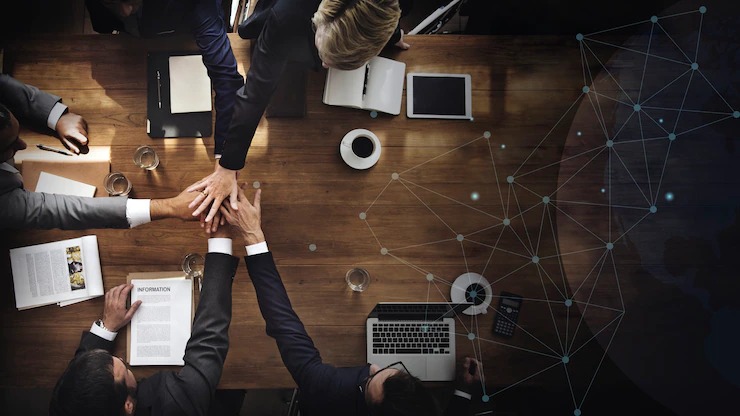 Best website design and development company in India
SimpleeLabs is a technology company with a mission to provide advanced digital experiences to customers and transform business outcomes.