In the 21st century digital lifestyle means going digital is no longer an option but essential for every organization! SimpleeLabs can help to grow your business digitally, making it more competent, collaborative, and productive. Our inclusive digital strategy helps you acclimatize and execute innovative technologies to create distinctive value for your customers.
Outpace your competitors and convert your business by leveraging the true potential of digital with our custom digital solutions.
A strong data and analytics backbone is very much essential for bringing digital platforms to life and make digital transformation led solutions.
A blend of digital marketing services, from SEO to PPC, can help your business achieve extraordinary growth
CRM (Customer Relationship Management) is an approach for managing an organization's relationships and connections with customers and potential customers.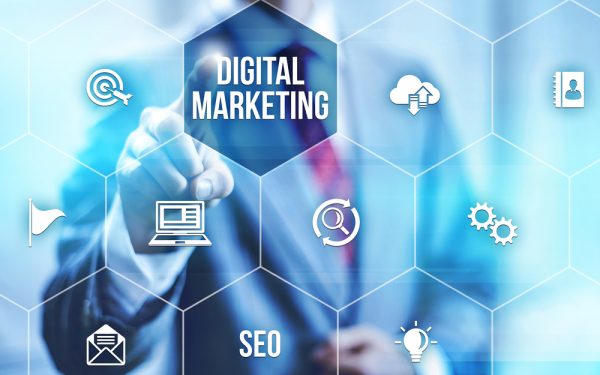 Digital transformation is basically a business transformation. It is more in line with the business feature of the revolution.
DISIGNING
DIGITAL
EXPERINECES
THAT MATER
Our mission is to provide advanced digital experiences to customers and transform business outcomes.
N2 19 , IRC Village, Nayapalli , Bhubaneswar-751015,Odisha
Phone: (+91)977 64 14444
Hours : Monday – Saturday: 10am – 6pm