Product management is an important organizational role. It is a general business structure within a company that supports and manages all the activities
We take the powers of Progressive Web App Technology and combine them with our extensive experience of Mobile and Web App Development to deliver a solution packed by features that are simply an amalgamation of several memorable experiences and technical expertise.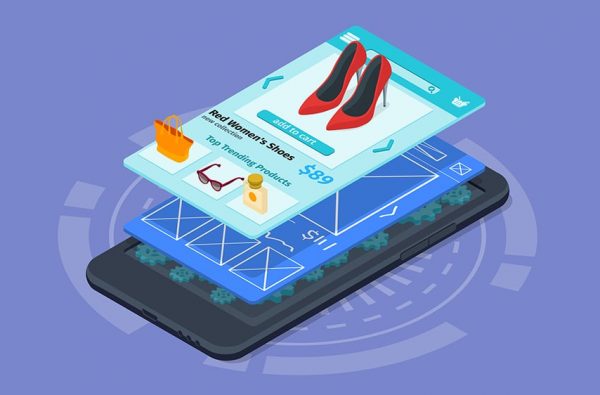 With SimpleeLabs, we made it easy for you to provide your external and internal users with smooth, productive and easy-to-use mobile solutions, and they forfeit you back with increased loyalty and real-world engagement.
DISIGNING
DIGITAL
EXPERINECES
THAT MATER
Our mission is to provide advanced digital experiences to customers and transform business outcomes.
N2 19 , IRC Village, Nayapalli , Bhubaneswar-751015,Odisha
Phone: (+91)977 64 14444
Hours : Monday – Saturday: 10am – 6pm