Product management is an important organizational role. It is a general business structure within a company that supports and manages all the activities
We specialize in the core skills needed during the entire product management lifecycle for startups, medium or large corporations. We help companies to generate ideas, validate opportunities with market research and customer interviews, and craft an effective vision, strategy, and roadmap. We create effective product and UX (user experience) designs and iteratively get to product/ market fit with an MVP (minimum viable product), while utilizing consumer metrics. We help companies explore and define the right metrics; optimize for conversion, growth, engagement, and retention; and accelerate learning using techniques of continuous discovery and delivery.
The business analyst often plays a role in between IT and the business stakeholders. Business analysts must be great verbal and written communicators, problem solvers, and analyzers.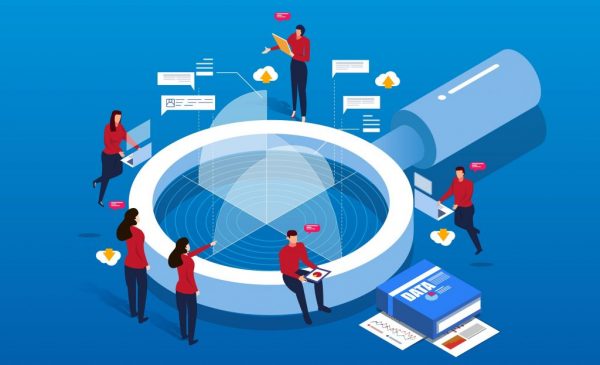 Product Owner We focus on the collaborative aspects, working in Agile and Scrum teams, writing effective specifications and user stories, communicating and collaborating effectively with stakeholders. Our experts from various domains bring variety of experiences and relationships that have prepared them to think like their customers. They are skilled in customer service, marketing, product development, and business process management in performing the role successfully.
DISIGNING
DIGITAL
EXPERINECES
THAT MATER
Our mission is to provide advanced digital experiences to customers and transform business outcomes.
N2 19 , IRC Village, Nayapalli , Bhubaneswar-751015,Odisha
Phone: (+91)977 64 14444
Hours : Monday – Saturday: 10am – 6pm